ASTM A193 Grade B7 Raw Material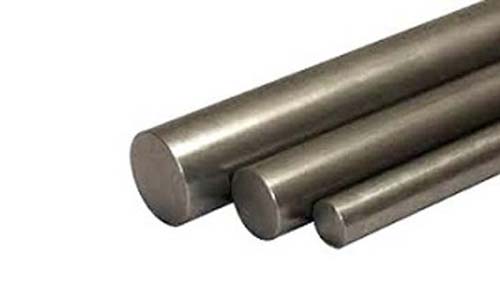 AISI-SAE 4140 Alloy Steel is starting raw material used for manufacturing ASTM A193 Grade B7 Bolts and other threaded fasteners. AISI-SAE 4140 is subsequently hardened / quenched using liquid medium followed by tempering to achieve mechanical properties as required in ASTM A193 Grade B7 specification.
AISI 4140 is heat treatable low alloy steel with chromium and molybdenum as strengthening elements, able to achieve high strength through quenching and tempering. It is a versatile alloy with overall combination of atmospheric corrosion resistance, toughness, wears resistance and fatigue strength, widely used for producing industrial fasteners such as a193 grade b7 specification.
Available Product Form
Equivalent Grades
Specifications